Firefox 15 Beta for Android offers better view for tablet device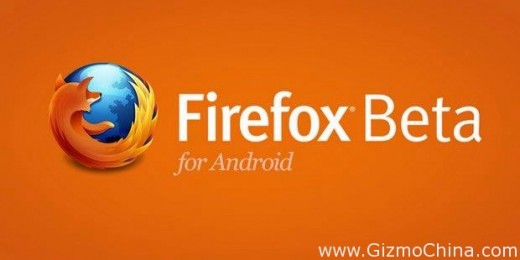 Firefox 15 Beta for Andorid have been available for download from the Google Play. The interface has been redesigned for view perfectly in the tablet device.

As noted in an official statement from Mozilla Community, this new version has a more effective for the tablet. This application can also be used to view the Desktop version of a site when using the tablet. It can be done by accessing the "Request Desktop Site" from the menu at the top right corner.
Another new feature is the way to manage tabs open. Now available the ability to "swipe to close" or swiping your finger to close a tab.
For those who want to try it, Firefox 15 Beta for Android is available in Google Play Store for free.