Huawei plans to launch Windows 8 tablet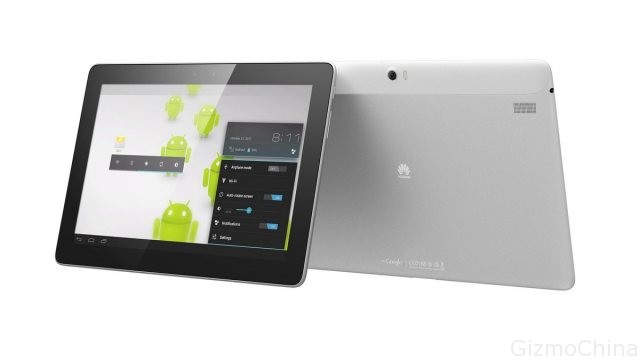 Samsung, Toshiba, Asus, Acer, many flat-panel manufacturers in the recent Computex Taipei show its latest Windows Tablet PC. Hewlett-Packard, Dell, Lenovo was earlier announced that it will launch Windows 8 Tablet PC with Microsoft Windows 8 time to market to determine.
I believe that many Windows Tablet PC will debut in November. According to foreign media reports, Huawei plans to launch Windows 8 Tablet PC.
Previously CEO of Huawei company, Yu Chengdong announced at his microblogging account that Huawei quad-core tablet the MediaPad 10FHD will be held in late August, listed price will be lower than 3000 yuan!
The latest plans to launch Windows 8 Tablet PC will become the successor of this product, and will probably adopt a similar configuration, may be equipped with Windows RT system. Of course, it could also adopt Intel quad-core processors run Windows 8 system.
At the same time, Huawei is likely to support LTE network version of Windows Tablet PC for the U.S. market. Believe that after a few months will be Windows 8 system tablet moment of force.