The new Sony Xperia Z leaked on the Internet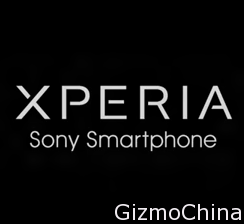 Information concerning the existence of Sony Xperia Z smartphone leaked on the internet. Smartphone is said to be a product of Sony's high end Mobile after a few other products like the Sony Xperia Ion, Sony Xperia S and others.

Not much information can be obtained related to the existence of the smartphone. Of the growing rumors, Sony Xperia Z is expected to use the Android 4.1.1 Jelly Bean operating system. In addition, in the mobile processor is ready to compete with Samsung Galaxy S III thanks to the quad core processor.
Many people began to speculate that cell phone related. Look of the Android mobile products like the Sony Xperia Ion or Sony Xperia S, did not rule out the possibility that the Sony Xperia Z will have a very good quality camera, the possibility of 12 MP.
On the screen, Xperia Z is likely to have a screen measuring 4.6 inches with a resolution of 720 x 1280 pixels. At the front there will be a secondary camera that can record video with 720p HD resolution. Lastly, the phone is expected to use microSIM format.