HTC explains the reasons why Desire HD not get the ICS update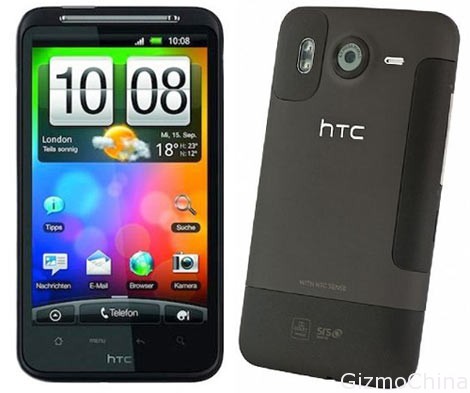 Previously, HTC stated that they are interested to upgrade HTC Desire HD (DHD) to Android 4.0 Ice Cream Sandwich (ICS), but recently they confirmed again that the would not get an update for DHD to the ICS. And now they announced the reason.
According to HTC, the upgrade process is too complicated. DHD was first launched with Android 2.2 Froyo. Update to Android 2.3 Gingerbread is still possible, but for upgrade to the ICS is becoming problem, because DHD has different hardware.
ICS is an operating system that is larger than the Ginger Bread, because of some new features. This is a natural thing for the evolution of an operating system as more functionality is added, but it means there are sacrificed and the phone does not get updated.
Forcing ICS into internal storage DHD is a problem, HTC stated that they need to repartition the internal space, which means it raises the risk of consuming personal content mobile users. HTC also claims there are other technical limitations.
Of course there is another way to inject the ICS to the Desire HD, even though Jelly Bean might be, but certainly the risk is depend on user, so… do it with your own risk.