Understanding. APK file on Android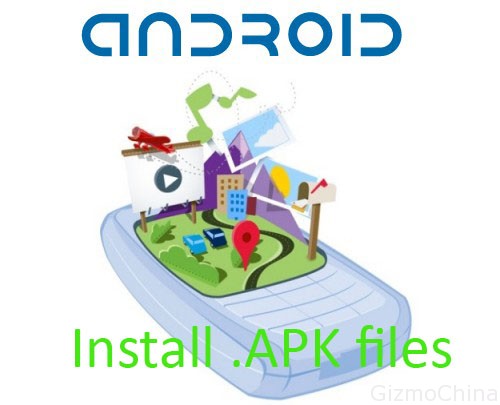 For you the owner of Android devices, both mobile and tablet, of course, often download applications from Google's Play. But actually you can also download an Android application from another site that provides .APK file extension.
So, what the .APK file is? If you know the file in Windows with RAR or ZIP format, so you could say this is a version of executable ZIP or RAR files in the Android platform. The function is similar. APK file formats can contain different types of files, an application file, document file or game file.
Android application package file (APK) is the file format used to distribute and install application software and middleware onto Google's Android operating system. To make an APK file, a program for Android is first compiled, and then all of its parts are packaged into one file.
Excess of the APK file with this format is that you can download it for free. However, that does not mean to install APK file will guarantee you with a high level of security. It could even be considered quite dangerous. It could be that you download the file contains malware or a malicious virus. But it also applies to Google's Play is often visited by the virus. On the internet, there are several sites that provide the APK file. Here are some of them: androidapk.net, androiddownloadz.com, freeandroidware.com, blapkmarket.com, apkmania.com etc.
So, how do I install an application from the APK file? Quite easily, you can use the application installer that is in Google's Play. Some applications installer you can use the Apps Installer, z-Fast App Installer or Installer. So, happy download.