Lenovo join with EMC provides solution server and storage in the network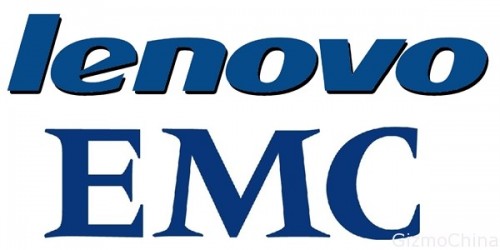 Lenovo and EMC Corporation announced a broad partnership that enhances the position of Lenovo in the server and storage solutions for industry-standard networking, as well as significantly expand EMC's reach in China and other key markets of high growth.

The new partnership is expected to spur innovation and R&D in addition to server and storage markets by maximizing the talents and resources in product development of both companies, as well as encourage the scale and efficiency in the supply chain of each partner.
The partnership has a strong strategic impact, as harness the strengths of each company, in three main areas. First Lenovo and EMC has established a technology development program that will speed server and expand the capabilities of Lenovo in the x86 industry standard server segment. These servers will be presented in the market by Lenovo and invested in EMC storage systems are selected over time.
Second, these companies have been strengthening ties OEM and reseller where Lenovo will provide networked storage solutions from EMC is leading the industry for their customers, first in China and expanded into other global markets in line with developments
place in the server business.
Finally, EMC and Lenovo plan to bring a number of assets and resources of certain of Iomega EMC business into a joint venture that will provide the systems Network Attached Storage (NAS) to small and medium-sized businesses (SMBs) and enterprise sites are distributed .
"Today's announcement with a industry leader EMC is another solid step in our journey to strengthen our foundation to be a leader in the PC and PC-plus era," said Yang Yuanqing, chairman and CEO of Lenovo. "This partnership will help us to fully execute our strategy with the PC-plus gave us a back-end capabilities and strong business foundation in the areas of servers and storage, in addition to our strong position in the device. EMC is the perfect partner to help us realize the opportunities of PC-plus in the long run."