Lenovo ThinkPad T430u, the new ultrabook from Lenovo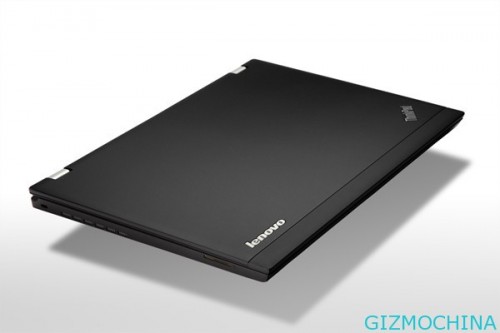 After we've cover few Lenovo product, this Chinese manufacturer trying to unveiled their new ultrabook lines on the market, thats called Lenovo ThinkPad T430u.

Ultrabook become the hottest gadgets this year, this time Lenovo trying to presenting their newest ThinkPad thats is ThinkPad T430u. This Ultrabook is targeted for businesses user necause packs with Thunderbolt port.
Lenovo ThinkPad T430u came with 14-inch screen with 1366 x 768 pixel, powered by Intel Ivy Bridge processors, up to 8GB of memory, you can choose between regular harddrive or 128GB SSD option, packs with NVIDIA GeForce GT620M GPU with 1GB of VGA memory.
Lenovo ThinkPad T430u also has some features : Lenovo's TrackPoint system (with a touchpad and pointing stick). This Ultrabook has about 0.8 inches thick or 2 cm with 1.85 kg of weight. This Lenovo Ultrabook will be marketed in the October 2012 with prices starting at $779 USD