The new HTC One X+ come with 1,7 Ghz Quadcore processor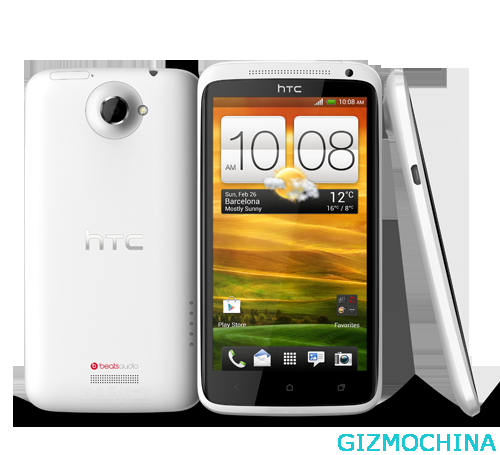 After having previously appeared on the news of HTC mobile development with extra-large 5-inch screen, HTC is also rumored to bring the successor of the HTC One X. The phone also has a code name Endeavour C2 and HTC are likely to be referred as One X+ .

Those smartphone was presented with a quad core processor, is still the same as the HTC One X. The difference is on processor, HTC One X has 1.5GHz aprocessor while the HTC One X+ One come with a 1.7GHz quad core processor. In addition, the HTC is also going to bring some improvements, including the quality of the battery.
About the time of launch, the phone is expected to be found on the market in September. And, it seems at the same time the phone is going to compete with some other phones like the iPhone 5 or Windows Mobile 8 from Nokia. And the battle begin…