Samsung will unveiled black version of Galaxy S III soon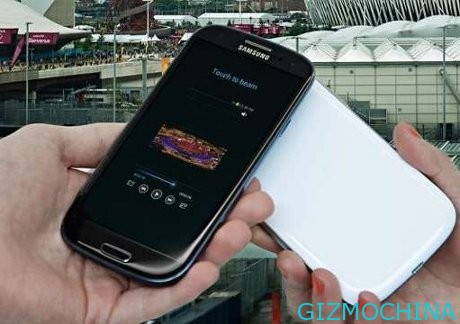 Unlike cell phones in general, Galaxy S III to date do not have the black version. Samsung wrapped with three colors, blue, white and red versions that circulated in the United States.

But soon, Samsung's Galaxy S III smartphone will likely be out in a black color. In one of his official Facebook account, Samsung has shown Galaxy S III in black color.
However, as we writing this news, we have not yet clear when the black Galaxy S III was launched. Samsung has not officially confirmed.
From the specification, it seems there will be no different. Galaxy S III will continue to sports with quad core processor, 8-megapixel camera and so on.
Android-based handset is reportedly already reached sales of 10 million units. Presence helped make Samsung become the largest smartphone manufacturer today.