Apple want take $30 for each Samsung smartphone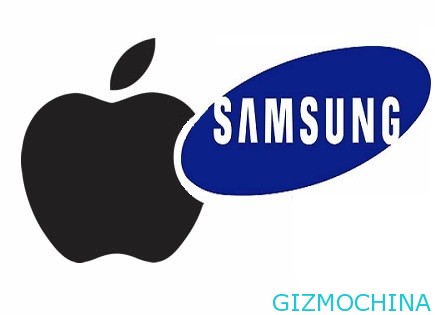 The dispute between Apple and Samsung that started continues to court,  slowly uncover the secrets of these two giants. One of the newest show us demand some money by Apple to Samsung.

According to documents revealed in court mentioned, in 2010, Apple offers Samsung for the licensing deal for $ 30 per smartphone and $ 40 per tablet for the use of these patents that own by the Cupertino-based company.
Figures outlined in the bid that occurred in October 2010 has raised the calculations that must be paid by Samsung to Apple's $ 250 million.
In addition to license fees, Apple is offering a discount of 20% if the cross-licensing in the Samsung portfolio. So Samsung should pay USD24 for each smartphone.
The document reaffirmed, the amount of money requested is for Apple's non-Android smartphone. As is known, Samsung also has a handset with OS Windows Mobile 7 and Bada, Apple's patent contained therein.
At that time till now, the agreement was ended deadlocked, so it becomes material for Apple to sue Samsung.