Apple: Android OS is triger of patent infringement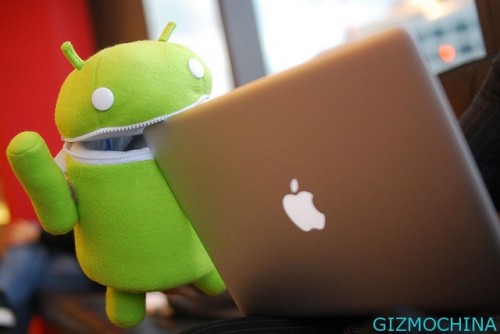 Patent battle between Samsung with Apple in the court seems more widespread. Especially after the recent statement from the company founded by Steve Jobs. Apple says that the trigger of the number of patent disputes involving Apple's none other than the Android OS.

With Samsung, the Cupertino-based company has prepared as many as 67 pages of documents as evidence. However, these documents were not only involved to Samsung as an accused of patent infringement but several other Android manufacturers were included.
"Apple has identified dozens of instances where Android is used or to trigger other companies to use patented technology that Apple," wrote a sentence in the document. The document has actually been shown to Samsung in August 2010.