Chong Shi R7, 7-inch tablet for business user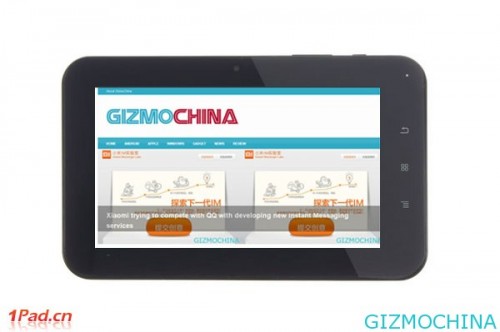 7-inch Tablet PC is always interested for most of consumers, this tablet has the largest models on the market today, just because the 7-inch flat-panel tablet is more portable and affordable for the users.
Chong Shi as one of the pioneer in the field of domestic Tablet PC, today they unveiled of Chong Shi R7, the tablet wich has very elegant appearance, targeted for the business user and both portable & affordable.
The Ching Shi R7 powered by Rockchip RK2906 processor, packs with the Android 4.0 operating system, 512M of RAM and 4GB of ROM, 7-inch display screen with 800 x 480 resolution, 3 megapixel camera, support WIFI, gravity sensors, HDMI interface, 3.5mm headphone jack, TF card slot and USB interface.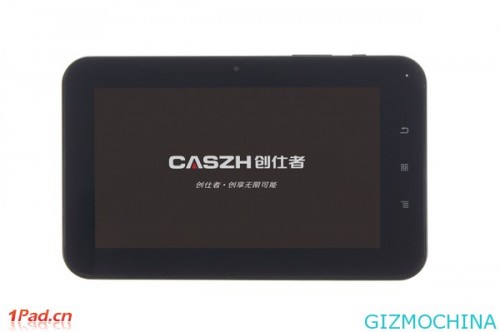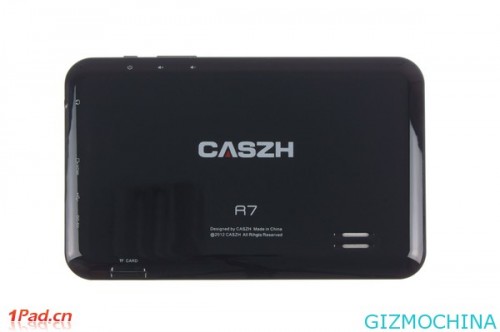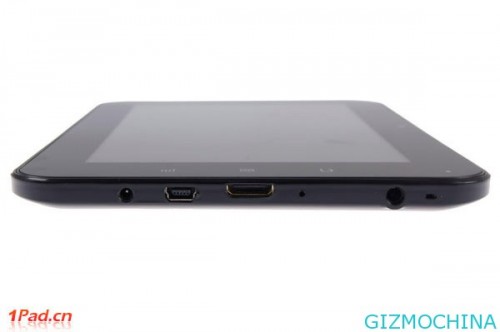 Operating system : Android 4.0
Processor  : Rockchip RK2906 1GHz
Screen size : 7 inches
Screen resolution : 800 x 480 pixel with Capacitive multi-touch
System memory : 512MB
Storage capacity : 4GB
Expansion of storage : Up to 32GB TF card
Wireless capabilities : Wi-Fi
Camera : 3 megapixel
Shell material : Plastic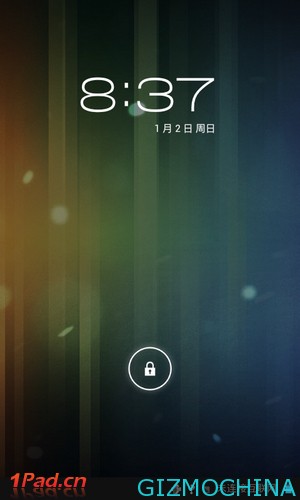 ▲ Chong Shi the R7 lock screen interface, using the traditional 4.0-locked manner, clear and concise desktop. The upper left corner after the solution screen is the search function keys, the right is the menu key physical keys are among the 4.0 system, integrated into the screen to go, such as the return key, return to the main key, as well as the additional use of keys, time, battery into the bottom right corner.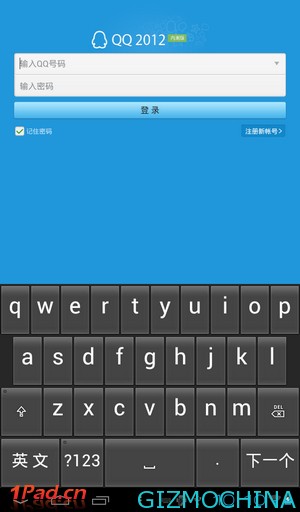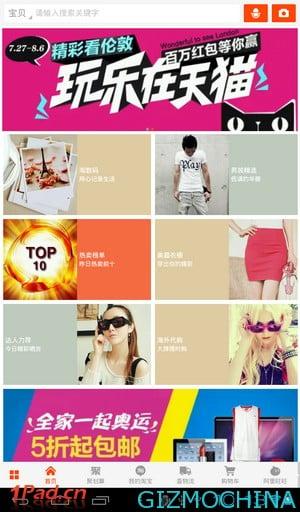 ▲ The R7 can run social networking software, QQ, microblogging, Taobao, etc., these can be said that we usually have to use in the open speed is smooth and easy to use.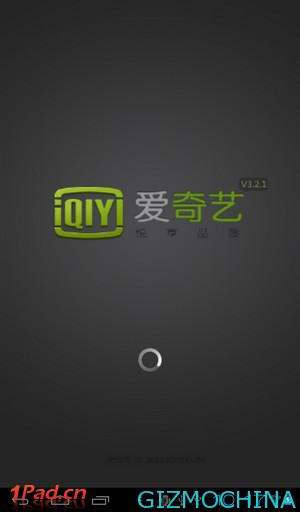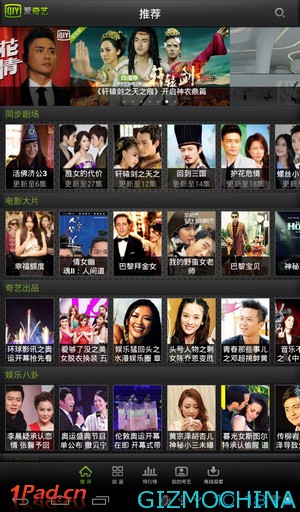 ▲ The display of R7 has 1024 x 600 resolution, sharp and clear enough for watching the video, highlight colors, beautiful interface, plus a 1GHz processor, speed and smooth operation, the stability of the player interface.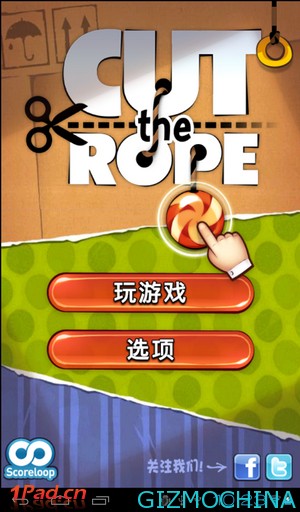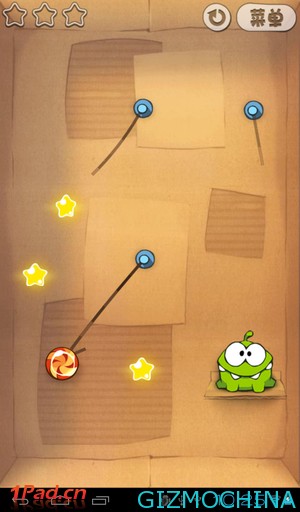 ▲ The R7 is capable for playing popular game like: Cut The Rope,  Angry Bird, with smooth and rapid response speed. Fruit ninja can be said that the choice of testing the sensitivity of the screen, use touch-sensitive fast.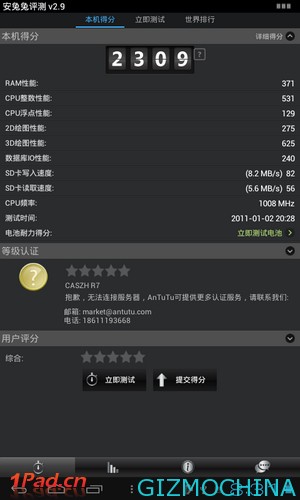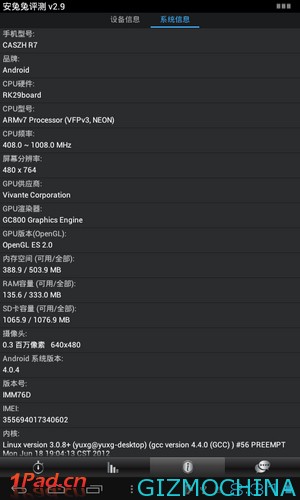 ▲ The R7 got the 2309 points with Benchmark tools, also good as a single-core, run the wind is just a symbolic indicator, operating experience is the most important.