Apple reveals the reasons : Why consumers choose Android rather than iPhone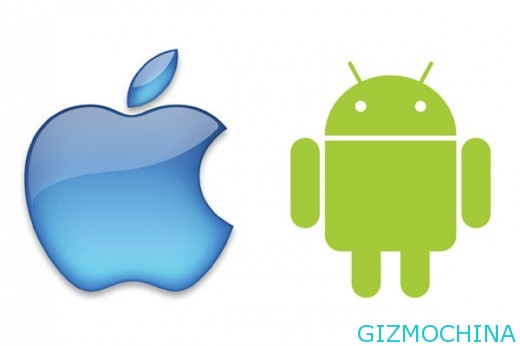 Courts in the United States, which bring together the two rival, Apple and Samsung, revealing internal documents which revealed to the public. One of the highlights of the survey results it is about the reason about "why consumers chose Android rather than iPhone".

According to Apple's internal survey, consumers chose to buy an Android based smartphone than iPhone instead of Android's own abilities. Therefore, 48% of correspondents chose Android because it is more like to survive with the current operator, which imposed a contract system.
Meanwhile, 36% of them chose it because behind of the name of the Android smartphone is Google. While 27% said they were interested in the Android Market – which is now turned into a Google Play.
As quoted from The Verge, specifically the survey also found that only 30% of consumers are interested in buying Android smartphone because the larger screen. that we all know, iPhone only has 3,5 inch screen display which too small for some user.
Survey conducted in January 2011 shows that the iPhone exclusivity with AT & T operator undermine Apple's market in the United States. So in the same month, Apple took the opportunity to open another carrier such as Verizon and Sprint to continues their business.