Sony Xperia S will available in Dark Silver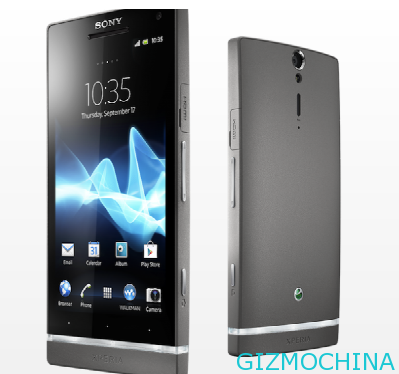 Color is sometimes not a consideration in buying a cell phone. However, color can also be the main attraction. This appears to be considered properly by the producers of the world's mobile phone.

Having previously rumored that Samsung will provides a black color option for the Samsung Galaxy S III, it seems now will follow by Sony Mobile. The Japanese electronic company has just announced the existence of dark silver color options for Sony Xperia S smartphone.
Sony says that the creation of dark silver color options for the Sony Xperia S is due to the high demand from consumers. Sony did not say when the phone's Sony Xperia with dark silver color can be found on the market.
Sony Xperia S itself is the first Android phone launched by Sony Ericsson Mobile after the acquisition. This phone has a screen with a high density of pixels, 342 ppi. In addition, another attraction of this phone is packs with 12 megapixel camera on the back of the phone.