Apple will open iPhone 5 pre-order soon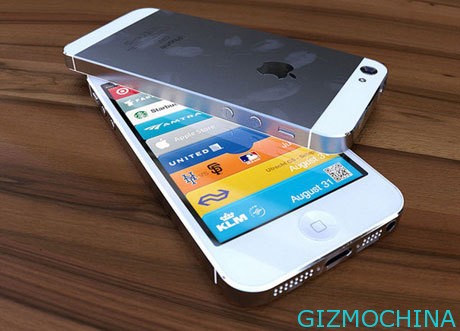 The new-generation iPhone reportedly will be launched soon. The news was even more widely heard as predicted Apple will begin to open the pre-order in September 2012. The news comes from iMore sites claiming to get information from two trusted sources.

Pre-ordered for new-generation iPhone is said to be open from September 12th, 2012, while marketing itself will begin on September 21st. That's just for the United States, while Apple is rumored to be the launched for global market in early October 2012.
In September Apple is also rumored to not only introduce a new iPhone, but also iPad Mini that had a warm conversation. Leaks about this device have been circulating in cyberspace recently.
Leaks on the launch of the iPhone 5 is already several times expressed. Previously the service provider AT&T also said that the latest generation iPhone will slide in the fourth week of September 2012. Hmmm let's wait and see.