Asus, Lenovo and Samsung preparing Windows 8 RT tablet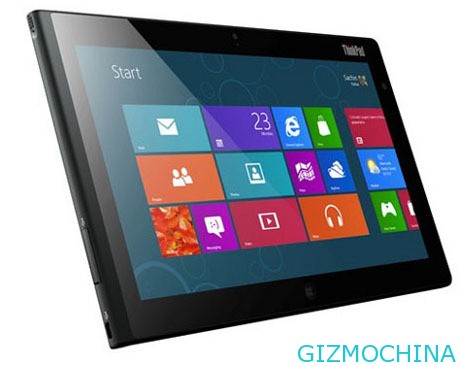 Windows 8 has been completed by Microsoft and will be marketed late September 2012. The world's largest software vendor announced that several major computer manufacturers ready to launch a Windows 8 RT-based device.

According to Microsoft, a vendor who has made for making tablets and PCs that use Windows 8 RT with ARM processor is Asus, Dell, Lenovo and Samsung.
In a blog posting on Building Windows 8, Mike Angiulo as Vice President of Microsoft's Ecosystem and Planning team still has not mentioned what kind of products that have been prepared by the vendor. The price is also not revealed.
While the possibility of release shortly after Windows 8 available on the market. Angiulo inform some tablet and laptop Windows 8 RT will be made in a variety of form factors. Either in the form of additional keyboard or can be separated.
"Some of the Windows RT PC will come up with a full keyboard and touchpad solution, whether it be split, a dock or a traditional clamshell," said Angiulo. He also added that some of the Windows RT will be thinner and lighter than Apple iPad. Windows 8 tablet was intended to shake the dominance of Apple devices.
Windows 8 is designed to run equally well on PC or tablet. While Windows 8 RT is a special version for ARM processors, processors commonly used in tablet PC's devices.