Samsung rumored preparing the new tablet with Retina Display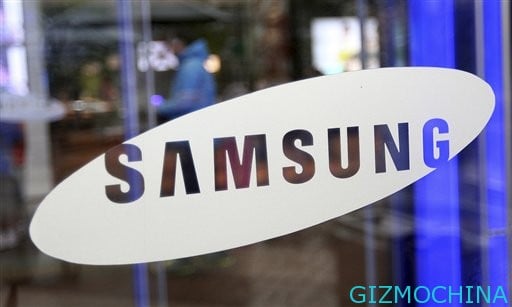 Samsung still has not stopped pursuing the success of Apple in the tablet market. The latest news said those South Korean vendors are preparing to compete with the new iPad tablet which has the advantage in the retina display.

Candidates came from the tablet that has a code name P10 with WQXGA screen technology. The rumors said, the display on these devices will be embedded with 2560×1600 pixel resolution and 256ppi. To note, the new iPad has a density 2048×1536 pixel density with 264ppi screen.
The product is reportedly also get support from the latest generation of ARM A15 processors. Samsung it's seems to be preparing a tablet with a larger screen and with high resolution in it's class.
In addition to having the power of a sharp screen, the tablet is said to also use a larger battery for more comfortable use. Despite a rumor and there has been no confirmation from Samsung, when the tablet is properly produced. Is Samsung newer table will be the iPad Killer?, what do you think?