China Unicom denies the termination of cooperation with Xiaomi phone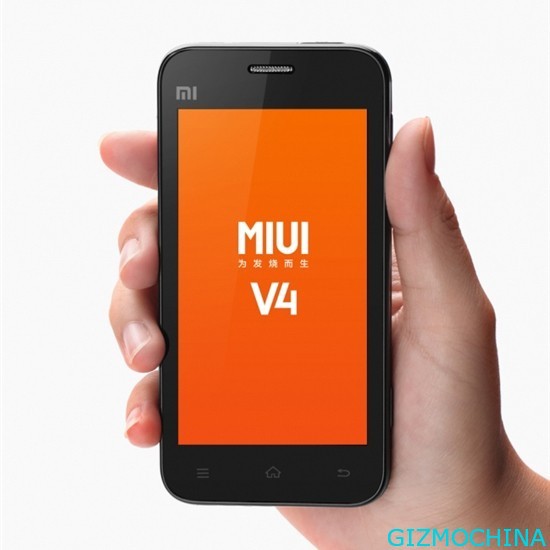 Ahead of the launch of the latest mobile phones from Xiaomi, spread rumors saying that "China Unicom has been cleaning supplies Xiaomi phone, and terminate the contract with Xiaomi". But these rumors were false, because it is China Unicom said: "The next generatio of Xiaomi phone has a much lower price, because it is China Unicom will continue to work with Xiaomi to provide a new generation of Xiaomi smartphone"

China Unicom's staff to disclose information last Friday, has received all they Xiaomi first generation mobile phone under the counter, estimated That the resulting message on the microblogging "
Chairman and CEO Xiaomi Lei Jun said yesterday that on August 15 starting at 9 am Xiaomi regular edition of the phone will be sold at a discount over 700 yuan, so the selling price of 1.299 yuan while the normal price is 1.999 yuan. For two weeks, the old Xiaomi customers can buy the devices via online, They will provide a cash return coupon for 700 yuan.
According to informed source said that tomorrow will release two Xiaomi phones new models. According to previous media reports, the one of Xiaomi phone will use Quad-core Qualcomm processor APQ8064 S4 with clock speed 1.5GHz, 2GB of RAM and 16GB of ROM while the operating system is equipped with the Android 4.0.4 with MIUI V4 user interface, whereas we do not know what the specs that will be offered for Xiaomi 1S.
China Telecom has also stated that it did not receive news of the termination of cooperation with Xiaomi, but have not determined whether the introduction of the second generation of Xiaomi will be held by those operator.