Fujitsu Stylistic M532, Android tablet with toughened body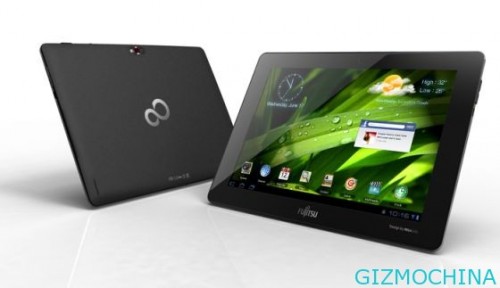 Quad core processor seems to start becoming a trend on Android devices. Today many smartphones and tablets that come with quad-core processors. And the latest is the Fujitsu Stylistic tablet M532 using a quad core 1.4GHz NVIDIA Tegra 3.

But unlike the other quad core Android tablet, the tablet is designed for outdoor purposes. Even Fujitsu has obtained the certification of MIL-STD-810, which is one of the standards accepted by the U.S. Department of Defense. This tablet also has to undergo various tests such as temperature tests, durability tests, solar radiation and others. As a tablet for outdoor interests, this tablet battery can last a very long time, which 8.4 hours in one charge.
At the rear, this tablet has an 8MP camera that comes by autofocus and LED flash and a 2MP camera on the front. As with any other tablet, the Fujitsu Stylistic M532 also has a microSD slot, microUSB port, and audio. In addition, the tablet also comes with a docking port.
The tablet was first introduced by Fujitsu in January. Today, the Japanese company officially launched the tablet is priced at $ 549 USD. Its seem will be available in Chinese market soon.