Picture Gallery : Oppo Finder white version Android smartphone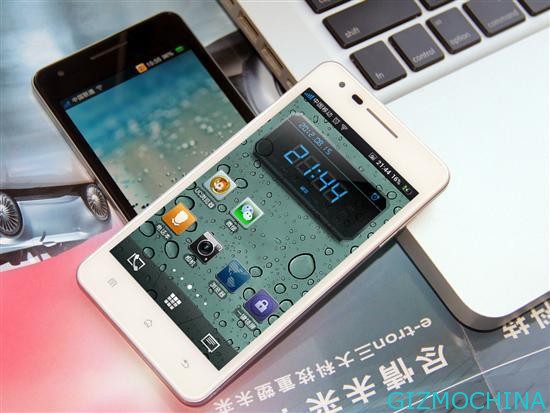 Following yesterday we will have a good news for you, becaus OPPO will launch a new Oppo Finder smartphone in white color, and today we've got this phone and I'll show you the picture of those phone, this phone has a better camera so this picture is taking by Oppo Finder's camera.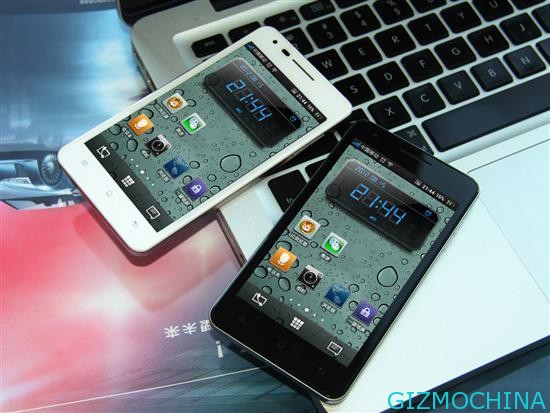 Although, the White Oppo and Black Oppo is not different, but the color is make dramatically change how do the Oppo White color look so elegance and cool.
However, this changea appears to be simple, in fact in the materials used on Oppo Finder white and black color look that smartphone more expensive.
White Oppo Finder screen size is 4.3 inches, made drom Super AMOLED Plus material. The larger screen is very comfort for readinf eBook, browsing the web and typing message.
The top front of Oppo Finder white body is equipped with a 1.3 megapixel front facing camera. Benefit from a larger body size, the larger screen surrounding the handset, a variety of sensors freed up a lot of wealthy space.
The Oppo Finder phone using Android operating sysems is the most commonly used of the three touch buttons design, menu key, Home key and back key. The key space etween key is large enough, it's easy for user to operate uisng one hand.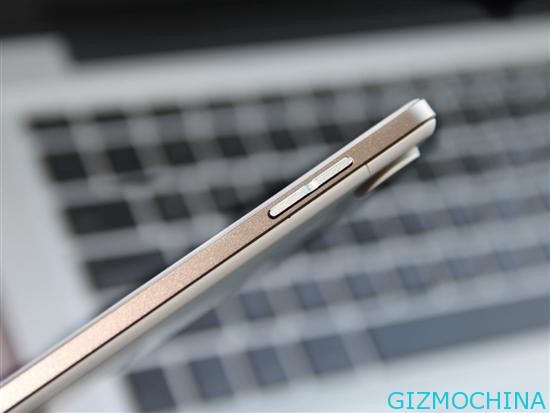 From this perspective, we can see that the body of the Oppo Finder smartphone is very slim. It is reported that the body only has 6.65mm thicknes, this make the Oppo Finder become the world;s thinnest Android smartphone on the market today.
Such a thin body of basic mobile phone on the business card folder, in today's growing emphasis on slim, mobile phone manufacturers in China once again walking in front of the world.
On the back body of Oppo Finder smartphone, we can find the 8 megapixel camera. You can shot the moment with this high-definition camera.
To save space, the Oppo Finder smartphone using a Mirco-SIM card design, card slot is located in the left side of the body. While there is a microphone in the bottom of the body.
The White Oppo Finder is still support for wireless charging technology. It's very handy for user who don't want to plug a cable, just charge the phone wirelessly.