Lenovo K860 Android smartphone price exposure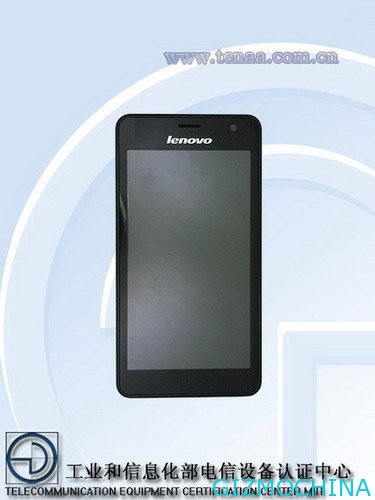 After Xiami released their new Xiami MI2 smartphone, Lenovo trying to atract user with unveiled their new music smartphone, the Lenovo K860.

Lenovo K860 smartphone is not only a smartphone, thats entertainment device that packs with 5-inch screen display with a resolution of 1280 × 720 pixels, while carrying the same with the Galaxy S III models and clocked at 1.4GHz powered by Exynos 4412 quad-core processors, but also built-in 1GB RAM and 8 megapixel camera, running Android 4.0 and Lenovo custom Clover UI interface.
While we all know about the new Xiamo new generation smartphone, MI2 with powerful configuration, the price of 1999 yuan to give competitors a big blow, although does not say, but Lenovo launched the meaning of this phone is very clear, as much as possible to grab MI2 on behalf of domestic quad-core mobile phone market share.
Although the Lenovo smartphone's configuration more higher, but the Lenovo trying to offers this phone with interesting price . The sources claimed that Lenovo Music Phone, the fourth generation flagship K860 smartphone developed for 2999 yuan price tag, according to the style of Lenovo in the past, this price cheap enough but I for some early adopter, this price maybe too high.