Xiaomi M1S Pre-order More Than One Million In A Week
by Shine Wong Aug 21, 2012 4:43 pm0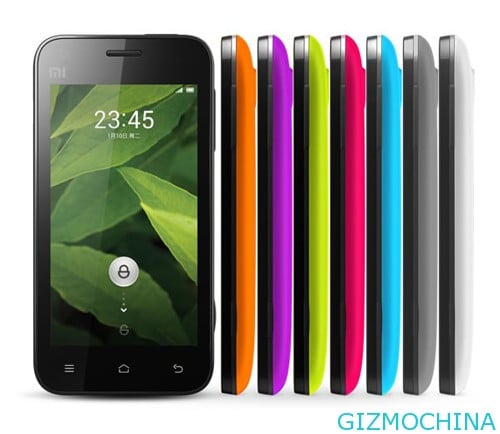 According to the reporter, since the conference has six days the Xiaomi phone M1S booked through the official has more than one million units. Xiaomi, co-founder and vice president of Wanjiang, Li said in an interview with reporters, Xiaomi phone M1S has been booked more than one million units in the six days. However production of Xiaomi phone M1S ripe components supply channels is also very smooth, Xiaomi phone M1s may officially on sale a few days ago to focus snapped, but soon the Xiaomi phone M1S sufficient production capacity to promise more users can buy the Xiaomi phone M1S.
The Xiaomi phone M1S using Qualcomm dual-core 1.7G CPU, According to the data released by many professional evaluation media, Xiaomi phone M1S dual-core smartphone running sub-win, called the clocked the fastest dual-core phone. Meanwhile, the price is only RMB1,499(about $238), Xiaomi M1S quickly become a new generation most cost-effective phone.
The Xiaomi phone M1S rear camera also greatly improved. Xiaomi M1S add a 2-megapixel front back-illuminated CMOS camera, with the large aperture of F/2.2. Improved rear camera, equipped with a of 8-megapixels new generation back-illuminated CMOS camera, F/2.2 aperture and a 28mm wide-angle, good image quality even in low light conditions, the photographic effect as well.