FLA: Labor conditions at Foxconn China getting better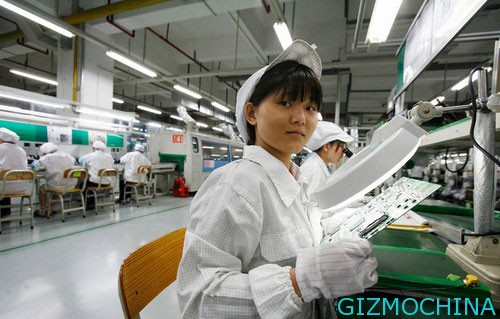 A trade association called the Fair Labor Association (FLA) considers that the conditions of employee at the Foxconn factory in China has getting better. It is their stated after sending auditors to a facility owned by Foxconn.

FLA said that they have verified the number of policies in the three Foxconn facility. "Our verification shows that there are significant changes, including health and safety, they have done," said FLA CEO Auret van Heerden.
Changes made by Foxconn, including a reduction of working hours to 60 hours per week including overtime. And they plan to achieve the target of 40 hours per week plus overtime hours on average as much as 9 hours in July 2013.
Foxconn is factory as a major partner in building the Apple iPad and iPhone are often accused of harming their employees. Of the problem is too many hours of work to welfare problems.