HTC loss USD $40 million over investment in OnLive services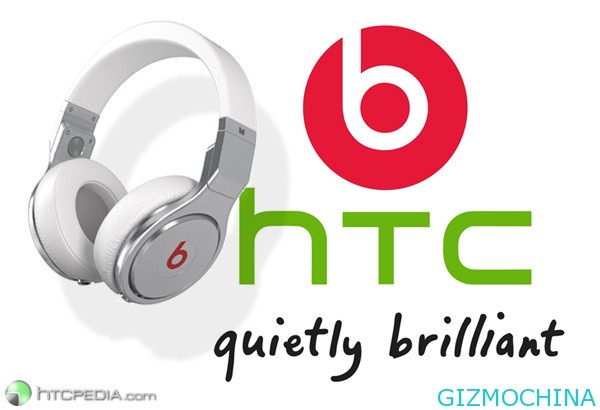 HTC had posted a loss of $ 40 million due to a failed investment in a cloud-based gaming service, OnLive.

In February 2011, HTC invested USD40 million in OnLive, which was considered a move to introduce more online games into its smartphone products. OnLive provides gaming services to PC users via streaming media and the company started to offer similar services to Android tablet and smartphone users from the end of 2011.
But unfortunately, OnLive on the other hand was forced to restructure because the infrastructure costs are so high that it makes the company failed to gain profit. This condition causes great harm to HTC.
Quoted from the source, the U.S. company has been acquired by a new owner who was not named. Upon acquisition, OnLive still continue their services, but as part of the restructuring, a number of employees have been laid off.
The loss was only a month after the lapse HTC reviewing its investment in Beats Electronics service owned it. HTC bought a majority stake in Beats with a value of USD 300 million to upgrade the audio system in the handset.
However, after almost a year deal was done, HTC said in July that it would sell back its stake and retain a 25% ownership. Analysts say investment in Beats HTC did not meet expectations.