Baidu Pushes Cloud Computing Resources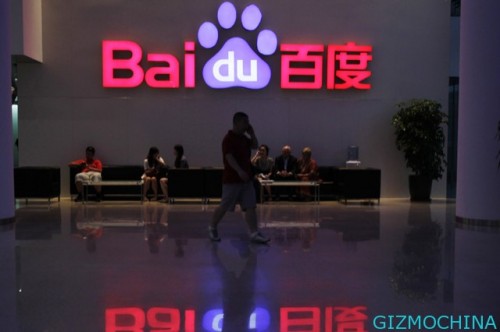 Baidu Inc. is the Chinese search engine provider has started a new cloud computing center project in Shanxi's Yangquan, hometown of Baidu's founder Robin Li.

Baidu reportedly has been invest 4.708 billion yuan in their new cloud computing center, including about 2.92 billion yuan for equipment and about 1.788 billion yuan for infrastructure. The cloud computing center will cover an area of 360 mu and it is expected to be completed in four years.
On the completion of this new project, it will bring large economic and social benefits to Yangquan city and Shanxi province, attract the world's top information technology manufacturers, and promote the information technology industry development of Yangquan and Shanxi.
In 2010, China's National Development and Reform Commission determined to focus on the development of cloud computing and selected five cities, including Beijing, Shanghai, Hangzhou, Shenzhen and Wuxi, as the first batch of demonstration cities.