ZTE will sell ZTE Grand X LTE smartphone for trial 4G services with China Mobile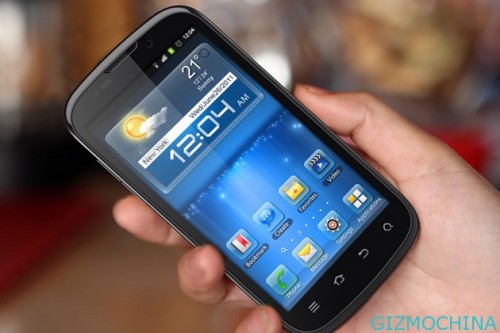 China Mobile's state-owned parent company this year will expand its 4G services trial to nine cities, from six last year and add 20,000 base stations to the 900 it tested last year, the company said in March. The number of 4G base stations will exceed 200,000 next year.

ZTE's Grand X LTE (T82) phone uses the MSM8960 chip from Qualcomm Inc. and runs Google Inc.'s Android 4.0 operating system, according to ZTE s June 19 statement. It has a 1.5 gigahertz dual-core processor and an 8-megapixel main camera, the company said at the time.
The Grand X LTE (T82) is WiFi capable and uses Android 4.0. It has a 1.5 GHz dual-core CPU, an 8 mega-pixel main camera that supports 1080p HD video shooting and playback and a front camera that supports 720p HD video calls. The phone has a maximum download rate of 100M, and a 1900mAh large-capacity battery.
ZTE's device will compete with China Mobile Hong Kong's current 4G handsets, which include the Samsung Galaxy SII; HTC Corp.'s One XL; and LG Electronics Inc.'s Optimus True, according to the carrier's website.
"The first launch in Hong Kong will be good for ZTE," said Cynthia Meng, a Hong Kong-based analyst with Jefferies Group Inc. "It shows ZTE can do it, and that a meaningful telco has chosen to cooperate with them, so this is a very good reference."