2,000 units Lenovo K860 quad-core smartphone went on sale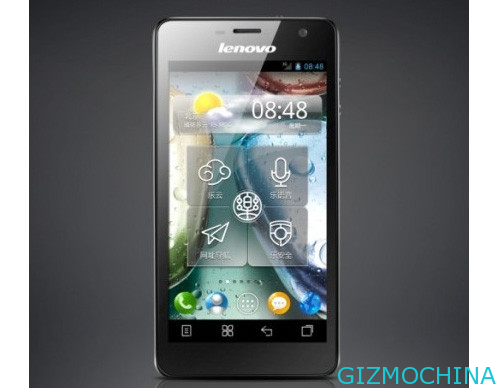 Lenovo Group today announced the world's first five-inch quad-core smartphone Lenovo Music Phone K860 officially listed for sale with 2,199 yuan price tag.

At 0:00 on August 28, the domestic user can make online purchase from Jingdong Mall, there are 2,000 units of Lenovo smartphone ready to ship in the first day.
In Chinese market, there is another quad-core phones on the market, Xiaomi MI2 smartphone has been launch few days ago but the user have to wait until October.
The Lenovo's first quad-core smart phone will have 2,199 yuan price tag, and the user will offers with high-end hardware configuration, it can be said that Lenovo blaze a new trail for the high-end flagship phone; relative to the user, powerful sale protection and high with the low price is also attractive.
Lenovo Music Phone K860 packs with Exynos 4412 quad-core processor, 720P high-definition 5-inch screen, 9.6mm body thickness, built-in 2,250mAh battery is the "biggest, thinnest, most durable," the five-inch quad-core smartphone on the market today. Sports with 8 megapixel rear camera which has continue shooting capability and the 2.0 megapixel front facing camera support for video call.
Here we need to focus on to mention Lenovo  Music Phone K860 who equipped Exynos 4412 quad-core processor, this processor first appear in Samsung flagship model Galaxy S3. With this processors Lenovo Music Phone K860 is very strong smartphone on the market today.