Lenovo IdeaTab A1209, Quad-core tablet with affordable price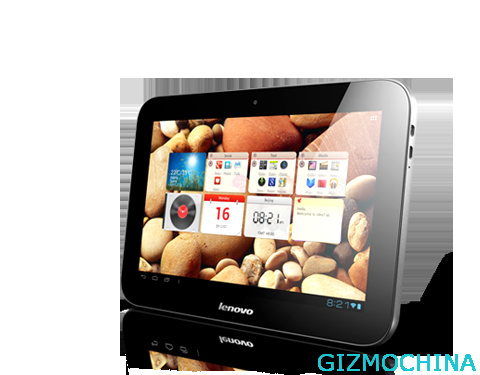 Tablet with a quad core processor now is not a luxury anymore. This is evident with the emergence of several tablets that use quad core processors, especially Nvidia Tegra 3.

The price offered to get quad-core tablets and even then not too expensive. For example, Google Nexus 7 can be obtained with the cheapest price of $ 199 USD.
And now comes the tablet from Lenovo, a Chinesse tablet manufacturer, the IdeaTab A2109 which comes with the Quad-core processor. Unlike the Nexus 7 that offers a 7-inch screen, the Lenovo IdeaTab 2109 offers a larger screen size, which is 9.7-inches. The screen also comes with a resolution of 1280 x 800 pixels.
The Lenovo IdeaTab A2109 Sporting a quad-core Tegra 3 processor, other specifications can be found on this tablet is a microHDMI port, 3MP rear camera, 1GB of RAM and internal memory options and powered by Android 4.0 Ice Cream Sandwich. For 16GB capacity this tablet has $ 299.99 USD price tag. And now, this tablet is available for global market.