Disassemble the ZTE V970 Grand X smartphone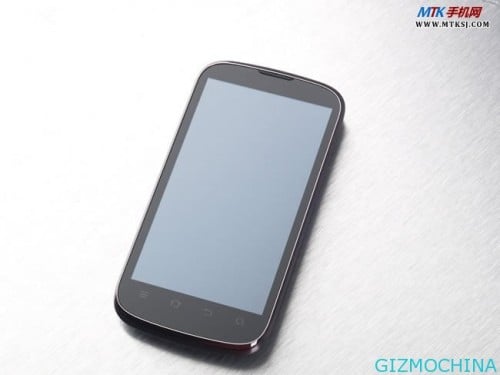 Approximately one month after MediaTek's official launch of the new MT6577 platform, the first devices based on that same chipset started to emerge, one of the device is ZTE V970 Grand X Android smartphone.
ZTE V970 Grand X is the first smartphone equipped with MTK 6577 dual-core chipset, so this device has a mainstream level. Packs with 4-3 inch IPS screen (960 x 540 pixel), 1GB of RAM and 4GB of ROM, sports with 3 megapixel front-facing camera and 5 megapixel rear camera and powered with 1600 mAh battery.
The MTKSJ website has been disassemble the ZTE V970 smartphone, so we can see the internal component of this phone. Here are the pics: