Picture of ZTE Grand X LTE launch in Hong Kong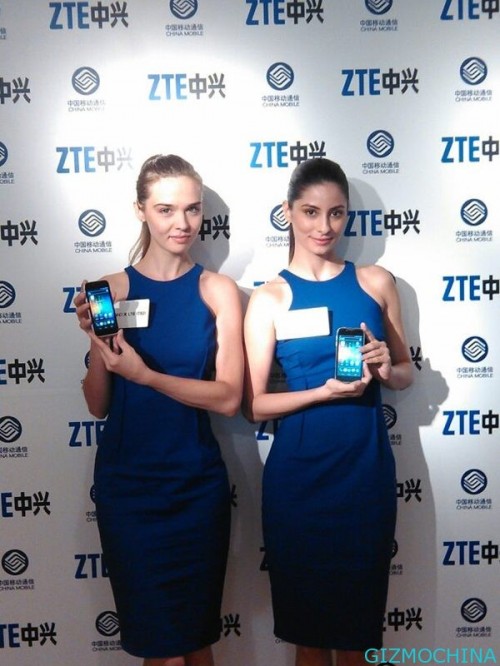 ZTE has just recently launched Android phones ZTE Grand X LTE (T82) smartphone in Hong Kong conducted with China Mobile Hong Kong.

Once before we've announce the specifications of the handsets, ZTE Grand X LTE is now has been launched in Hong Kong. This phone has 1.5 GHz dual-core processor – based on 28nm technology. has a 4.3-inch qHD display and has 8 megapixel rear camera that supports 1080p HD video shooting and playback. In addition, there is a front facing camera that supports 720p HD video calling. The ZTE Grand X LTE (T82) also has a buttonless design resembles a mini tablet PC.
After the global premiere in Hong Kong, ZTE will also hold the product in Asia Pacific in the third quarter of 2012. Here we have some photos of the launch of the ZTE Grand X LTE smartphone in Hong Kong.