The iPhone 5 Knock-off Pictures Leaked
by Shine Wong Aug 28, 2012 3:55 pm0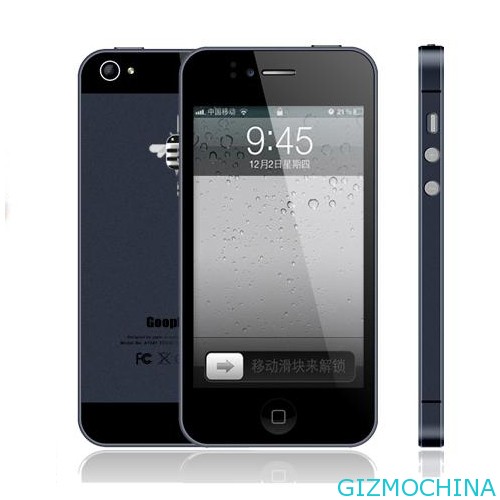 The iPhone 5 Knock-off Pictures Leaked. It is not a secret that the iPhone 5 will be unveiled at September 12th, lots of pictures of iPhone 5 parts were leaked by some online media. Today, more pictures leaked about the iPhone 5, but they not original, but knock-off phones from China. The new iphone clone is named Goophone I5, and will equiped NVIDIA Tegra 3 quad-core processor, 4-inch screen, and 1GB RAM. There is no more information about the Goophone I5, but we will try to get the sample before September 12th.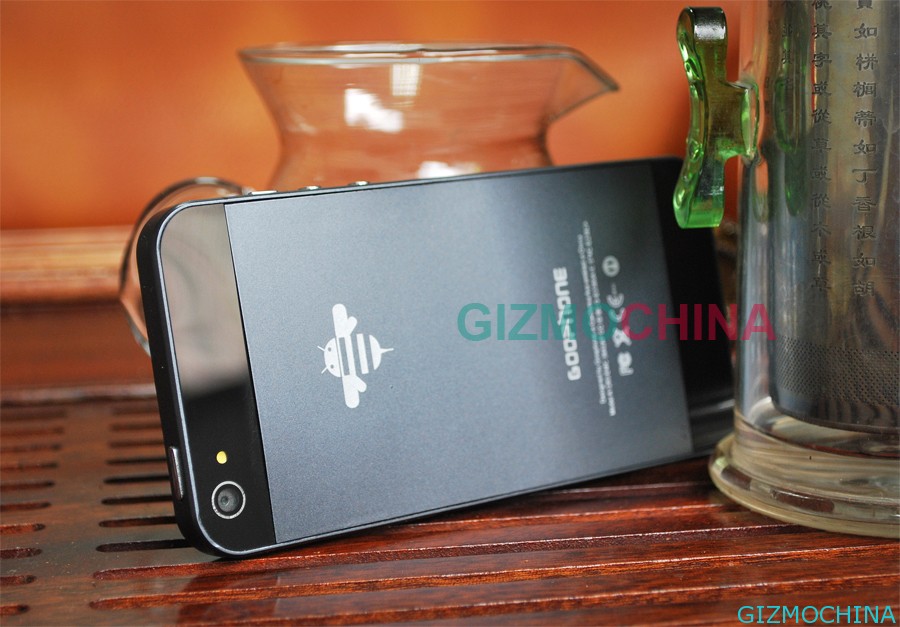 The Goophone I5 use the Android Honeycomb logo to replace Apple logo on the back.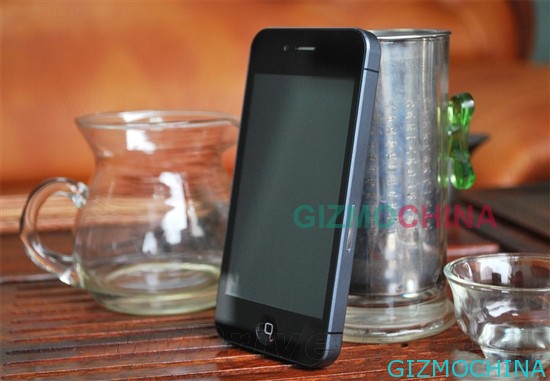 The Goophone I5 looks use micro SIM slot, not the nano SIM card slot as rumors of iPhone 5.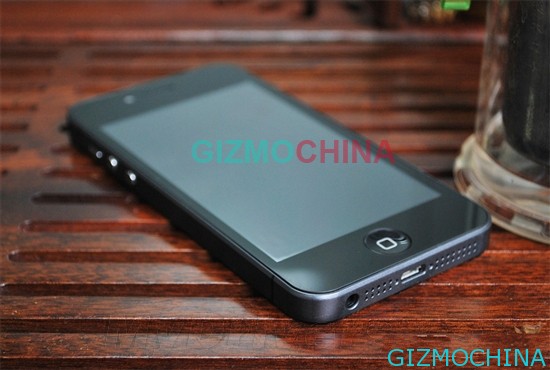 The Goophone I5 has same speaker appearance on the bottom, 3.5mm earphone jack, about the USB port, it is difficult to distinguish if it is micro USB port or iPhone 5 9-pin data port from the picture.