Apple loses patent lawsuit Samsung in Japan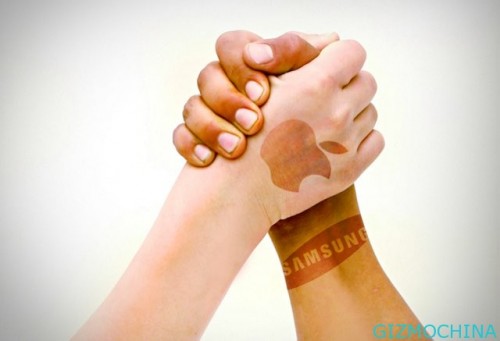 In U.S. Apple led to the defeat of Samsung, but the different story going on in Japan. Tokyo Japanese court headed by Judge Tamotsu Shoji said that Samsung Galaxy phones and Galaxy Tab tablets did not infringe Apple's patents.

In a patent dispute, Apple assumes that Samsung violated patents media technology transfer, among them the synchronization of music and video. As a result of his defeat, the Apple required to pay 100 million yen.
Meanwhile, in neighboring countries, namely South Korea, the two companies proved equally commit patent infringement. As a result, Samsung had to pay 25 million won, and Apple was fined 20 million won.
While the most fantastic thing is a big win Apple in a U.S. court. Apple gets paid by Samsung as much as $1,051 billion. Things look weird, isn't it?