Huawei announce the price of their quad core-based smartphone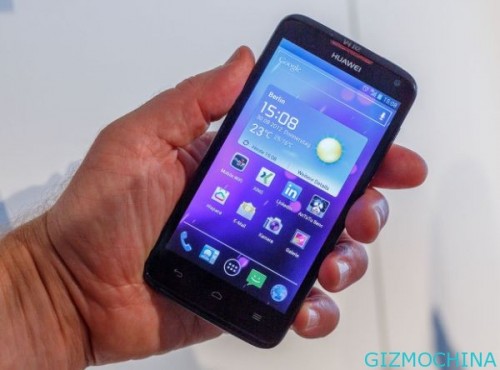 Previously, Huawei has been unveiled the Huawei D1 Quad X price for more than 3,000 yuan, and we all know that the price is not acceptable for most user, but now Huawei has officialy annpunce the proce for their smartphone.

Huawei D1 quad-core is preparing to be sold at 2,699 yuan, this device will be available in the market on September 12th, while D1 XL will be sold with 2,599 price tag and will be shipped on September 9th, and D1 Elegant White will be sold at 2,499 yuan, while P1 XL will be sold with 2,499 yuan proce tag, all that device will be shipping on September 9th.
Teased as the "world's fastest smartphone" back in February, the Ascend D Quad seems to have missed its window of opportunity to make it big in the Android world.
The Ascend D1 Quad XL is set to come with a 1.2 GHz Huawei K3V2 ARM quad-core processor, powerted with a 2,600 mAh battery, packs with 8 megapixel rear-camera and 1.3 megapixel front-facing camera, as well as microSD support. The 4.5-inch IPS+ LCD panel is still pretty darn impressive, having a 1280 x 720 pixels resolution and 330 ppi pixel density, while the fact that the device runs Android 4.0 Ice Cream Sandwich. The good news is that Huawei is promising a swift Jelly Bean upgrade, although we've been disappointed by the company's so-called pledges before.
Yu Chengdong microblogging has been post the result of Huawei benchmark which has a good results while D1 quad-core got score of 12,222 more better performance than Samsung Galaxy S III. So what do you think?