Samsung ready to sue Apple, if Apple using LTE technology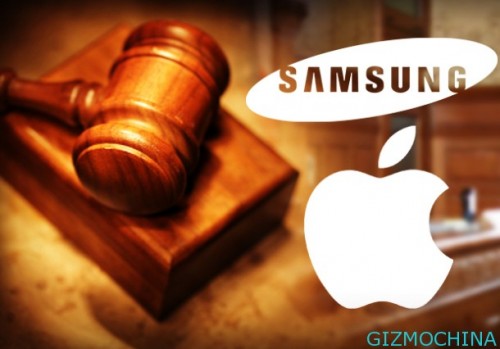 'War' between Samsung and Apple seems to still be a long journey. Samsung is rumored to be avenge his defeat in a U.S. court recently.
Regarding the news,  Samsung is now preparing to sue Apple if they were found to release a new device that carries the LTE capability.

Indeed, Apple now has a device with such capabilities in the market. However, Samsung seems to be wait until the new iPhone appears before enrolling to the market.
We've ever heard abouot Apple will release the latest generation iPhone with LTE technology, the Apple company founded it must be ready to face legal action. Data from Thompson-Reuters raised by The Korea Times reported that Samsung does have an ownership of 12.2% of all LTE patents.
Quoted from the gadget website on the net, the latest iPhone is predicted to be released on September 12th this year with the addition of rumors device is equipped with LTE capabilities.
Samsung now is preparation to sue Apple, after Samsung defeat by Apple in a U.S. court some time ago. As is known, the judge has granted Apple's demands and required Samsung to pay compensation of USD $1.051 billion.