User of Samsung Galaxy Note 2 and Samsung Galaxy Camera will get 50GB free Dropbox storage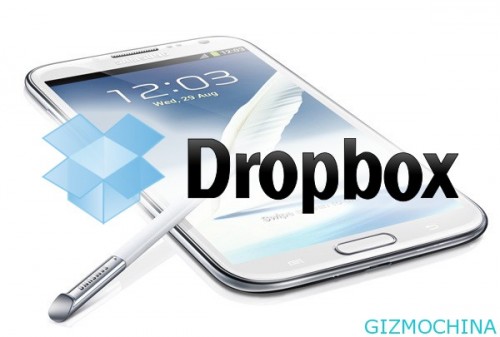 Samsung Galaxy Note 2 and Galaxy Camera are the two latest advanced devices introduced by Samsung in the IFA 2012. Both the electronic devices also offer the specs can make you shake your head.

Samsung Galaxy Note offers a 5.5-inch screen size with a quad core processor 1.6 GHz Exynos. While the Samsung Galaxy Camera is the world's first smart camera that uses Android 4.1 Jelly Bean OS. In addition, the camera also comes with a 16 megapixel sensor.
Both device offering advanced specifications, the two electronic devices will gain another facility. The facility is the integration with Dropbox. You will obtain as much as 50GB of free storage for 2 years.
Dropbox application will be directly installed on the devices. Furthermore, When you turn on both devices, Dropbox will automatically sync photos and videos request.