All-in-one PC with built-in TV from Lawei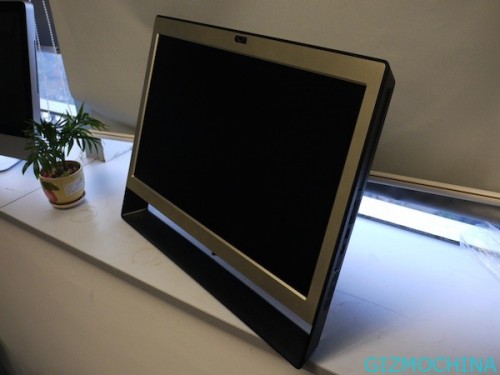 Lawei is an electronic manufacturer based in Senzhen, and now they expose their new product, the All-in-one PC with built-in TV inside, so this gadget will offer full entertainment in your home for whole your family.

The interesting point is, this All-in-one PC is note only offers a TV capability but, price is become a fundamental aspect for buyers, you can bring  this product for just $170 depending your configuration.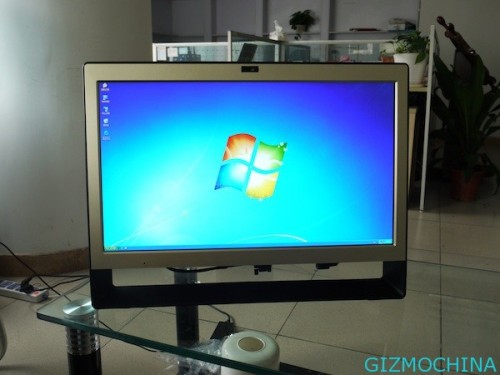 Lawei All-in-One PC specification mATX style PCBA, packs with 24-inch HD screen with 1920×1080 pixel resolution, DIY function, and built-in TV with VESA Technology. so you can watch TV and surf the Internet using this device. There is 1,3 megapixel camera in the top of screen, so you can use this PC for video calling.
Unfortunately, this packs with Windows XP operating system, but we are sure this PC can  be upgrade to Windows Vista or Windows 7 if you wish. While we writing this article, the proce is still unknown.