Huawei G309T PRO is upgrade version from GT309T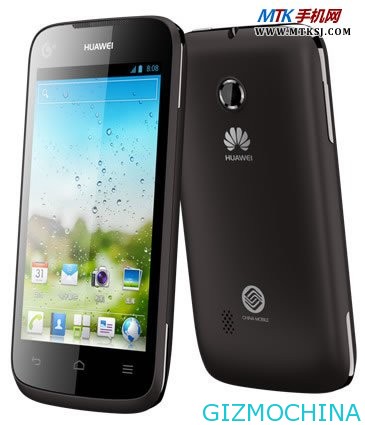 Huawei has make a significant moves recently, their new product is increase more quickly than in the past quarter, and now Huawei is unveiled the Huawei G309T PRO smartphone, is the upgrade version of  the G309T, PRO version has enhanced hardware configuration.

The different betwen GT309T and GT309T PRO is the chipset, while GT309 using MT6515 chipset, the new PRO version is powered by dual-core Cortex-A9 1GHz high speed processor, the performance is more robust.
While G309T supports China Mobile's TD-SCDMA network, with CMMB mobile TV functionality with a 4.0-inch IPS screen resolution of 800 × 480 pixels, running Android 4.0 system, equipped with a 1GHz clock speed processor, 512MB of memory with a single 3.2-megapixel camera.
The G309T PRO processor greatly enhance escalated into A9 based dual-core processor, coupled with a high-definition scratch-resistant screen, also run the Android 4.0 operating system, supports TD-SCDMA mobile 3G network.