Short review: JiaYu G3 Android smartphone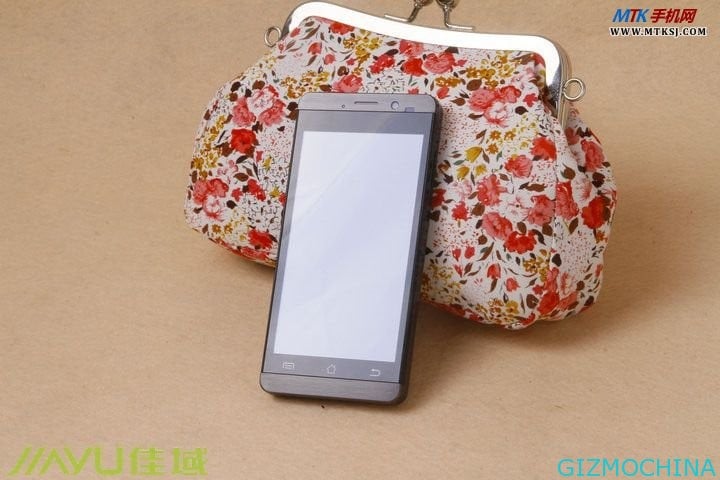 The user, named Jeckyma has got the present, and she tell to Jiayu Forum to share her experience with JiaYu G3 and show some picture of that smartphone.

This is very light weight smartphone, even when this smartphone pack with battery. While this smartphone has good specification since using MT6577-based chipset, the body made from strong alloy material.
1.Volume key and power button is feel so good durability and superb tactile feedback.
2. The speakerphone is very good quality
3. The light sensor is very sensitive and can automatically adjust the brightness in outdoor when the sensor meets with sunlight
4. Has gigh performance flash light for making vivid color when using camera.
Since the body made from metal alloy, it's make the phone feel so strong and light, so this phone is targetting for male user, but some female user maybe didn't like the metal aspect. But Jeckyma said She's very comfortable with the JiaYu G3 although the smartphone made from metal alloy body.
This phone has good quality design and material, the 4.5 inch screen is size is comfort for reading and taking camera. This is recommended for whole user even when you're a women.