Apple remove Samsung as a chipset supplier in Apple's database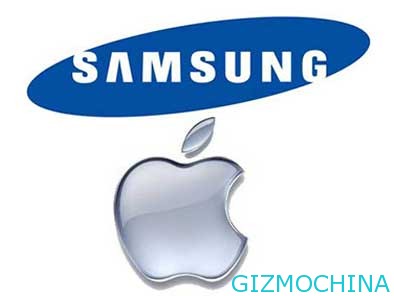 The relationship between Apple and Samsung is well known as a business partner and nemesis. On the one hand, the two companies are often at odds in court. On the other hand, Samsung is one of the iPhone chipset suppliers.

However, a recent report says that Apple has removed from the list of Samsung memory chip supplier for the iPhone. The report was obtained from the Korea Economic Daily that the statement obtained from an anonymous source.
The source said that although Samsung has been removed from the list, Samsung is still a supplier for the iPhone 5 OEM parts. Some of the iPhone's hardware is made by Samsung. Among these are the processors, memory chips and flat screens. And, memory is said to be replaced by other manufacturers such as Toshiba, Elpida and Hynix SK.
Meanwhile, Reuters said different things. They revealed that Samsung is still included in the list of memory chip supplier for Apple. However, the number of orders has decreased.
In addition, Reuters sources argue that the decline in orders is related to a patent dispute between Samsung with Apple. It is more done because Apple does not want to rely on a single manufacturer for one important hardware products.