RAMOS XMEN powered by Samsung Exynos 4412 quad-core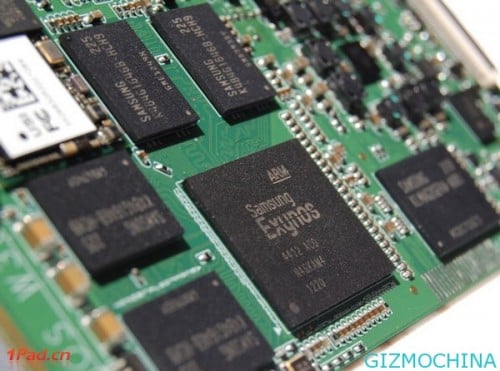 We have covered the RAMOS XMEN before, the 10.1-inch screen size tablet is pack with Corning gorilla glass screen, rear and front-facing camera, and now we got a couple picture to unveiled the component and OEM part inside.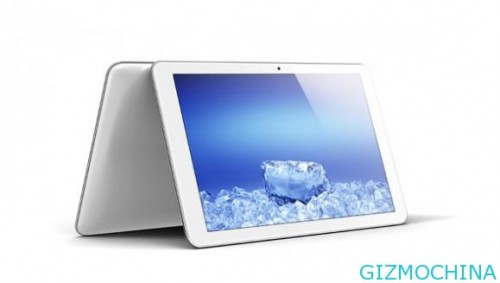 After we all know about the processor, and the picture make me sure that the device is not only powered bt Samsung chipset but there is a 8 layer PCB inside can make small wire interference overclocking performance strengths and stability. Often appear blind buried via phone or higher precision requirements of circuit products, plant machinery and equipment requirements to be much higher than ordinary multi-layer board, the corresponding circuit board, such costs will be higher.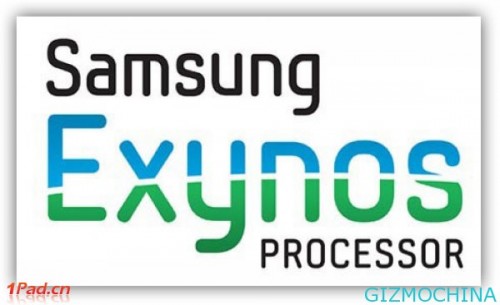 Exynos refers to the name of a series of ARM-based System-on-Chips (SoCs) from Samsung Electronics and is a continuation of Samsung's earlier S3C, S5L and S5P line of SoCs.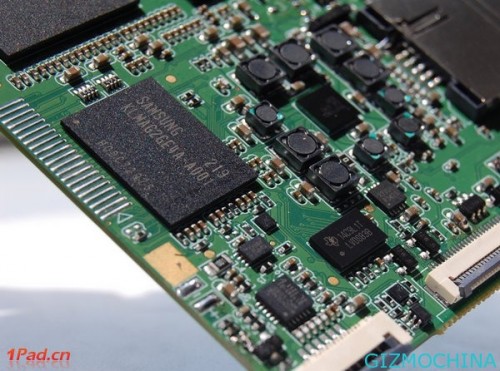 Samsung Orion processor is present on the Samsung i9100 (GALAXY SII) but RAMOS Xmen have chosen chipset Samsung Exynos 4412 quad-core, because this is the new flagship processor for tablets and mobile devices even chipset is also used on the Samsung Galaxy Note II, Samsung Galaxy Note 10.1 because it is a processor chipset that is reliable for Android devices today.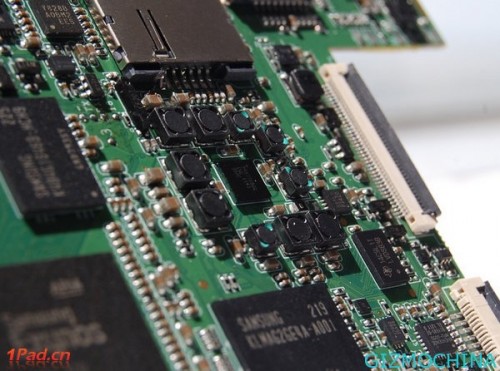 Samsung Exynos 4412 is a quad-core processor using 32nm A9 architecture, this is an improvement from the previous version (Samsung Exynos 4410 dual-core processor) processor because it has two times better performance and 20% lower power consumption with 1.5GHz clock speed (Samsung Galaxy SIII has a clock speed of 1.4 GHz), graphics processing chip Mali-400MP (440MHz clock) supports 3D/2D graphics acceleration, performance is very strong. CPU is now gradually become familiar processor found on the computing device and therefore the Samsung Exynos 4412 is a quad-core king at this time.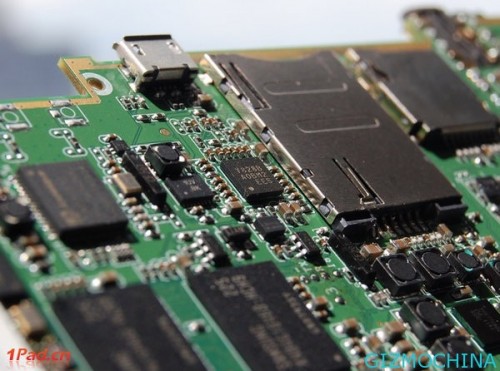 Samsung Exynos 4412 dual-channel has LPDDR2 support, embedded on a tablet device RAMOS Xmen W30 and 2GB DDR3 memory support, thus merging Exynos processor and 2GB of memory will give a perfect performance for the Ramos Xmen tablet device .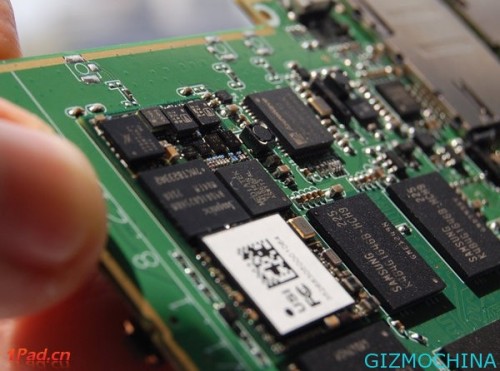 Xmen Ramos also has 16GB of storage circuitry inside that uses eMMC components are also manufactured by Samsung, eMMC has the advantage to be managing data efficiently in a controller. EMMC components used by Ramos Xmen have the same eMMC components used by Samsung Galaxy device today.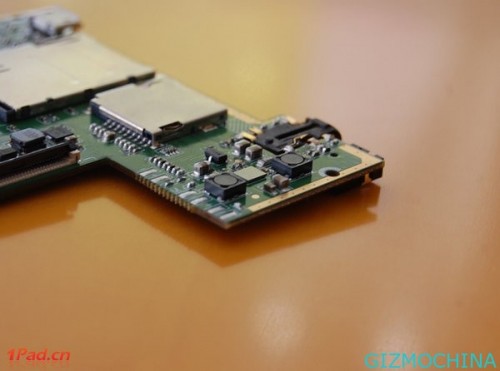 This is the last chip concern to a quadruple chipset WIFI, Bluetooth, FM, GPS is a highly integrated chip, such as the realization of the GPS function need the appropriate wiring and the mold, so the whole function may appear in the high version of device, may provide some of the performance characteristics of the low version. Its seem to be a more mature chip products in next couple year, but now this is a high quality and performance in the mobile processor integration.