Short review Yanbo WoPad N9 Android tablet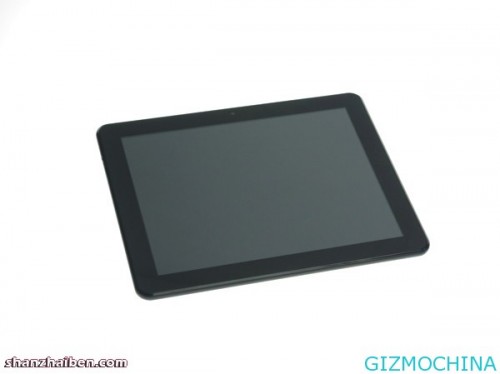 Yanbochuang Technology, a new manufacturer from Shenzhen is presents their new tablet WoPad I9, this tablet has a competitive price since using 9.7-inch screen size and running Android 4.0 Ice Cream Sandwich.

We all know, Apple is the first manufacturer which making 9.6-inch screen size and now those manufacturer trying to make a new device with smallest screen, thats called iPad mini which packs with 7-inch screen size. While Apple trying to produce smallest screen, most tablet manufacturer trying to making larger screen, and Yanbo has been unveiled Wopad I9 Android tablet on the market.
The Yanbo WoPad I9 is equipped with Amlogic MX dual-core, sports with 1G of RAM and 8GB of internal storage, has 9.7-inch screen size with 1024×768 pixel resolution, there is front facing camera, and rear camera, packs with ultra-thin body, HDMI port, running on 1.5GHz clock speed, Mali 400 GPU, powered by 40nm chipset architecture, and support for 1080P video playback.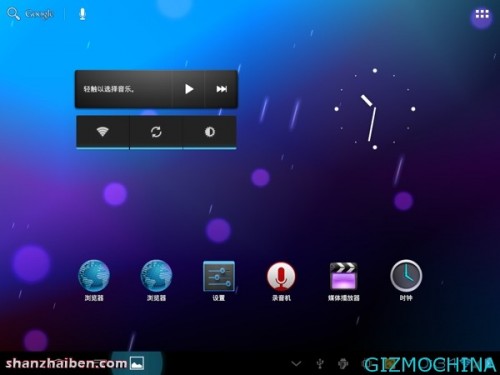 The WoPad I9 running Android 4.0 Ice Cream Sandwich and you can access and dowload thousand of applications through Google Play Store.
This tablet has good performance to view 3D application such as Google Maps, and viewing the movie since the device sports with Mali 400 GPU and equipped with 1024×768 pixel resolution, and this tablets has perfect device for playing 3D games.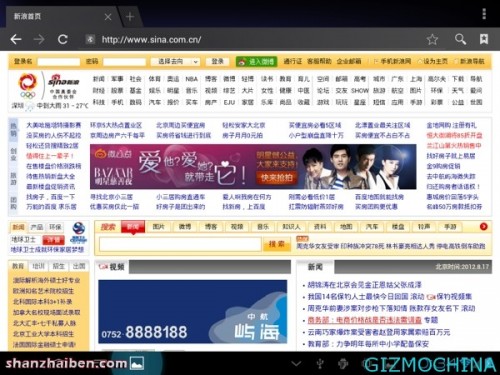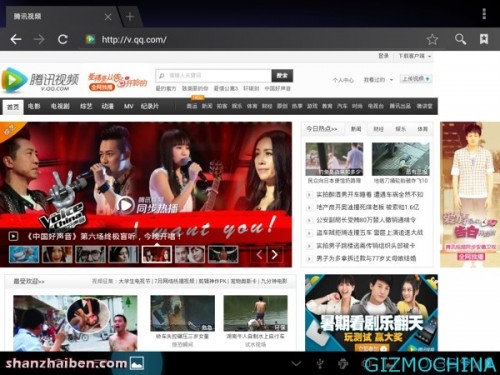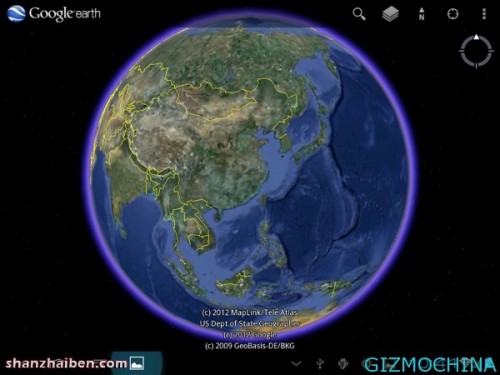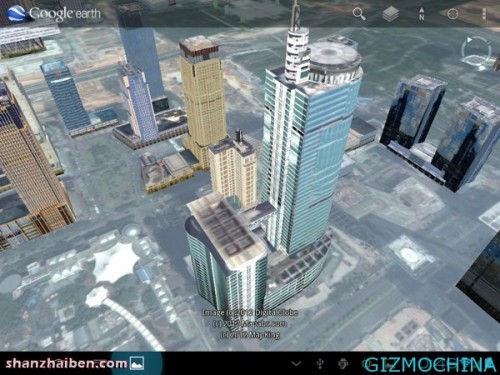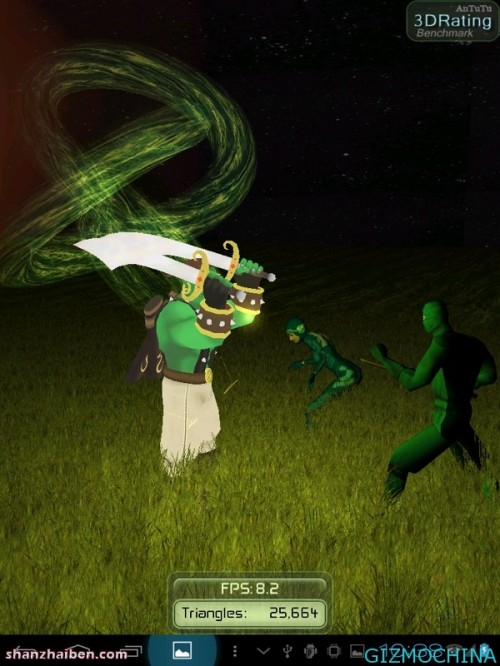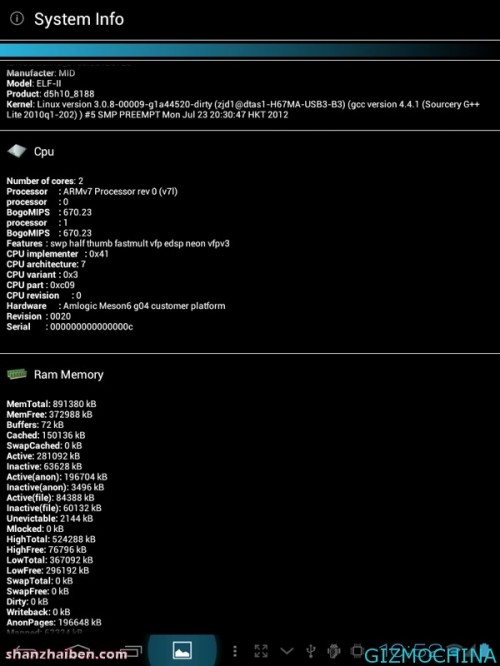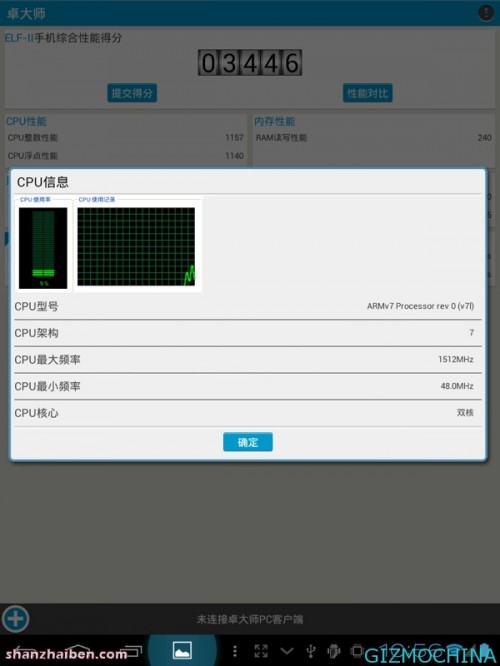 Here are the screenshot of testing by AnTuTU Benchmark: