Lenovo trying to compete with HP in PC shipment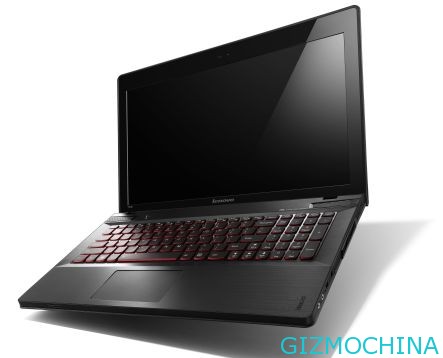 The world-renowned consumer technology market consulting firm International Data Company (IDC), has the latest release of the data show that as of the second quarter of 2012, HP is still ranked the first of the global personal computer (PC) manufacturers, global shipments to 13.4 million, and has 15.5% market share; while Lenovo ranked in second position, with shipments of 12.9 million, 14.9% of the market share.

Lenovo just announced last week about their acquisition of Brazilian PC CCE. This is the industry that Lenovo began to compete with Hewlett-Packard's top global PC production status.
Hewlett-Packard said in a paper submitted to the regulatory authorities of the United States in the 10th, layoffs scale restructuring plan announced in May will be as high as 2.9 million, this figure is more than the initial estimate of 27,000. The restructuring plan will start in the 2014 fiscal year, is expected to invest about $ 3.7 billion of capital.
HP's PC sales continued to decline in recent years. A third quarter of fiscal year 2012 the HP net loss of $ 8.857 billion the previous quarter, compared with net profit of $ 1.926 billion.
In addition, 9.6 million shipments and a 11.1% market share in the quarter Dell ranked third; Acer has got the ranked in fourth position, with shipments of 9, million unit, got 10.4% of the market share; ASUS has fifth posiciton with shipments of 6.1 million, with 7.1% of the market share.
In the U.S. market, HP is still maintained the "boss" status, market share of 25.9%; followed by Dell with 22.5%; recent years, hot apple occupy 11.4% of the market; Lenovo and Acer were 8% and 7.9% market share, so they got in fourth and fifth rangking.
IDC data are consistent with other world-renowned IT and consulting agency Gartner statistics. Gartner's data show that the second quarter of this year, HP is still the world's largest PC maker in the second quarter worldwide shipments of 13.04 million and a market share of 14.9%. Lenovo's second quarter, shipped 12.82 million, 14.7% of the market share.