The new HTC "phablet" device is called HTC DROID Incredible X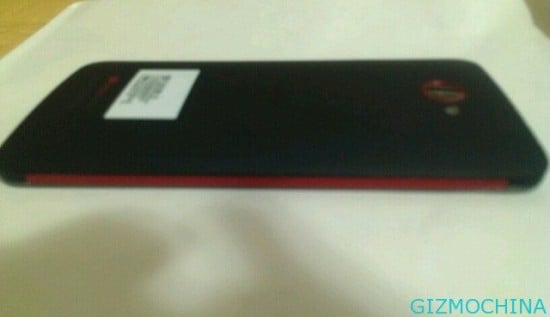 Rumors about the emergence of 5-inch screen size device from HTC has long appeared on the Internet. According to a source who obtained HTCSource, mobile phones will have the name of HTC DROID Incredible X.

As the series Incredible phone, the 5 inches smartphone will have good sound quality. Not only that, this phone will be equipped with a screen with 1080p resolution.
On the inside, the phone will sports with quad-core processor powered by Qualcomm Snapdragon S4 Pro-backed RAM 1.5 GB. Although it has a super wide screen, most likely this phone will not come with a stylus pen. Especially before HTC Flyer Scribe stylus that comes running well.
Regarding the launch, the phone is likely to be introduced by HTC on September 19th. With the appearance of this phone, it will be more and more options for larger screen device.