The new Samsung Galaxy S IV heading on February next year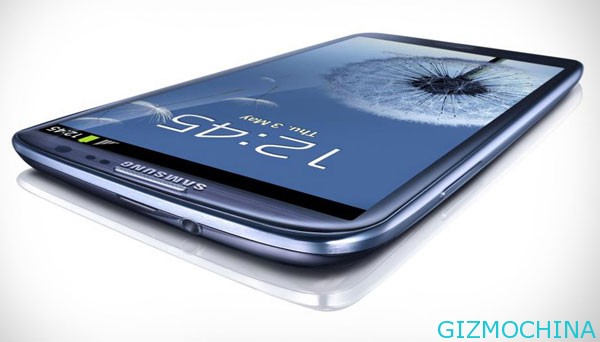 The Korean Times reported, Samsung is plans to released the next generation flagship Samsung Galaxy smartphone device on February next year, thats called Samsung Galaxy IV. It seems that phone will be unveiled at Mobile World Congress (MWC) 2013.

According to a report quoted by Samsung IT and mobile business unit director, Shin Jong-kyun said that sales of the Samsung Galaxy S III has reached 30 million units, and earlier this month has reach 20 million units.
Samsung plans to launch the Samsung Galaxy S4 nine months since its launch of Galaxy S III, it is an effort to block sales of Apple's iPhone 5, which was just released last week in which the first sales of the iPhone 5 will begin in the United States, Australia, Canada, France, Germany , Hong Kong, China, Japan, Singapore and the United Kingdom.
The senior official said, the hardware specifications and software on the Galaxy S4 will be the smartest and powerfull device have ever made. This phone is packs with LTE network support , powered by Samsung's Exynos quad-core chipset. While we all know that the Samsung Galaxy S III is powered by Samsung Exynos chipset and Qualcomm Snapdragon processor.
The screen size of the S IV is expected to hit 5 inches from the current 4.8 inch screen size of its S III, while the phone will use Google's Android software and sport an organic light emitting diode (OLED) displays, the official said. The software still use the Google Android system. The senior official said: "Samsung plans to upgrade Galaxy S4 once a year for the first implementation of the strategy."