Picture comparison Xiaomi MI2 vs iPhone 5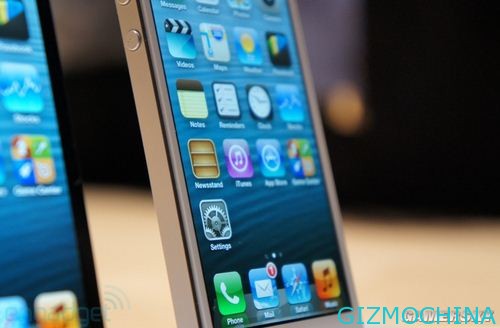 We all know, that Apple has been unveiled the new iPhone 5 last week, and now we have picture to show the head-to-head design of iPhone 5 vs Xiaomi MI2 smartphone.



Some people says that iPhone 5 did not has much change of design and form factor in addition the larger screen size and powered by A6 chipset, and there is another Chinese manufacturer which made a powerfull device, thats Xiaomi MI2.
iPhone 5 is only minor upgrade from iPhone 4S, and the Xiaomi MI2 has same form factor with iPhone's design with rounded corner and touch screen interface. While the Xiaomi's volume button has significantly larger size.
Here is the comparison table between Xiaomi MI2 vs Apple iPhone 5 :