Samsung denies about Galaxy S4 smartphone next year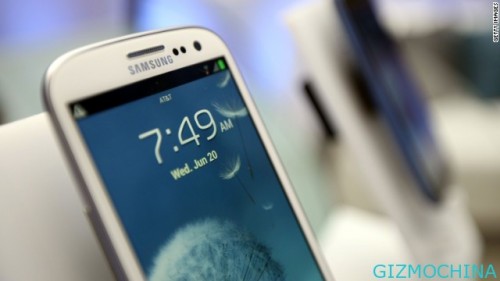 Rumors about the launch of new Samsung Galaxy S4 immediately got a response from the South Korean company, Samsung. And, through his official Twitter account, the Samsung directly stated that they did not plan to make the new Galaxy S IV smartphone.

"Please note that some media reported speculation that the Galaxy S's subsequent models will be released," the tweet read in Korean, calling the report "a simple rumor [that] is not true."
Earlier, The Korea Times reported that Samsung is preparing the successor of the Galaxy S III. And, they are also planning to introduce the mobile phone at the Mobile World Congress (MWC) 2013 which will be held in Barcelona, Spain. Korea Times wrote that an anonymous source who is one of Samsung's top officials are disclosing party news.
Besides denies launching the phone, Samsung did not give another statement. In a sense, it could be they are preparing a plan to build a successor to the Galaxy S III. However, they will not release the mobile phone at MWC 2013. Moreover, the current Galaxy S III to obtain the level of sales was sensational. No wonder if Samsung wants to continue this positive trend.
According to the South Korean news report, Samsung is working with U.S. carriers on modified designs the company said will eliminate any questions about patents.
The report said Samsung plans to fire back in another way, too. Samsung is asking Apple to pay more for the processors it produces at an Austin, Texas, plant and is promoting itself as "the only firm that can guarantee on-time delivery, output commitment and better pricing for mobile application processors," one executive told The Korea Times.