Benchmark Test Quad-Core smartphone: HTC One X, Galaxy S III and LG Optimus G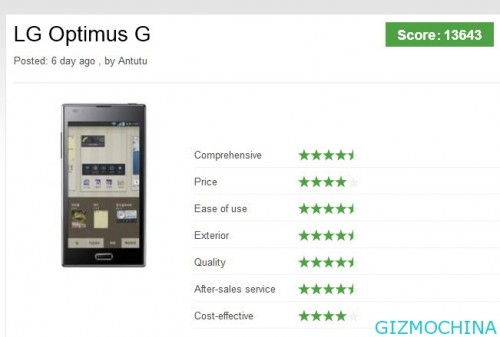 Android phones with quad-core processors are increased. Some of the latest high end phone comes with features one of that feature. The most recent is a sophisticated mobile phone from LG, Optimus G.
Previously, there were several other mobile phones already on the market. Among them is the Samsung Galaxy S III, Galaxy Note 2, LG Optimus 4X, HTC One X and others. Then, which one is has better performance?

To demonstrate the performance of the best quad core smartphone, there are several device which have got benchmark test. Application benchmarks are used as reference in the comparison this time is three popular benchmark application, the Quadrant, AnTuTu and GLBenchmark. Here is a comparison of the results of the benchmark tests.
Quadrant



Galaxy S III
In a test conducted by Samsung Geeks, Galaxy S III to obtain 5352 point. Meanwhile, the Quadrant benchmark test performed by the AndroidMe HTC One X has 4560 point. And finally, in a recent benchmark test conducted by GSM Arena, Optimus G managed to outperform the HTC One X Tegra and Galaxy S III with got 7439 point.
GLBenchmark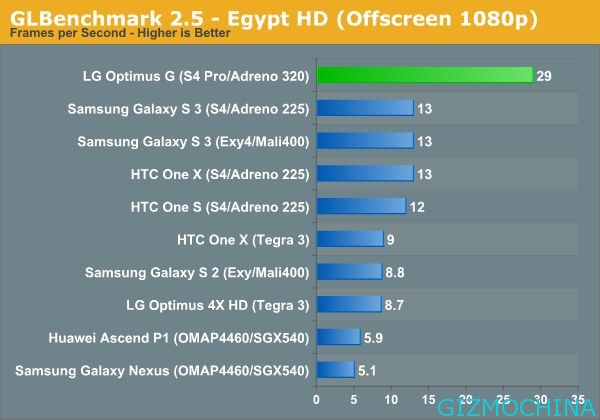 GL Benchmark 2.5 is typically used to determine the capability of Graphic Processing Unit (GPU) from an Android phone. And, again Optimus G be a winner in this one test.
AnTuTu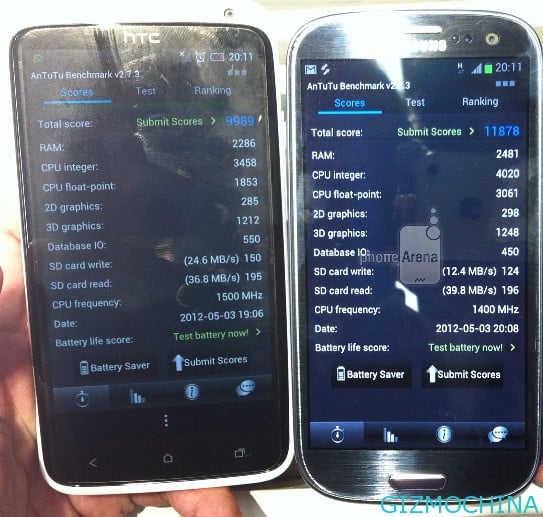 For AnTuTu Benchmark tests, the LG Optimus G managed to record 13 643 points. In different tests, HTC One X got AnTuTu scored for 9989 points and the Galaxy S III gets 11,878 points.