ZTE Grand Era U985 officially launch in Chinese Market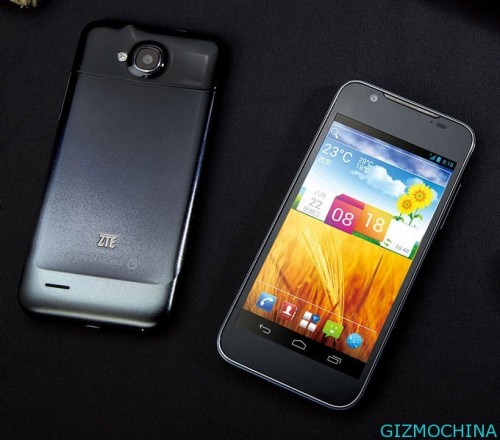 The one of popular Chinese phone maker, ZTE has been introducing the new Android smartphone and now they unveiled the new ZTE Phone called ZTE Grand Era U985. The phone had already been officially introduced by ZTE in Chinese market.

The smartphone comes with Nvidia Tegra 3 quad-core. Thats CDMA phone that supports local network is equipped with a 4.5-inch touch screen display that support for 720p and equipped with 8MP camera embedded in the rear of the phone.
This phone also has a pretty slim size, with an average thickness of 8.6 mm and 7.9 mm at the thinnest point. This smartphone is not the thinnest phone in the world, but this is the slimmest quad-core phones on the market today and ZTE Grand Era has sufficient size to be proud.
In addition to this phone, ZTE will also plan to introduce some other mobile phones, which are Grand V970 and Grand U930. According to the plan, those phones will be found in the Chinese market in the next few days. Unfortunately, there is no information about price and detail speciffication.