Apple fans revenge Samsung Ads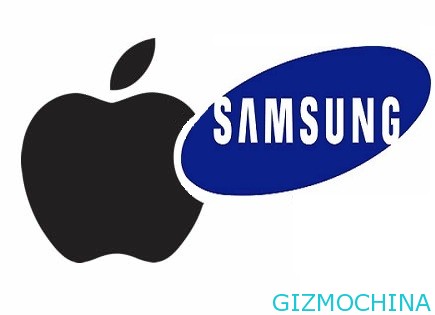 The emergence of Samsung's latest ads that makes the iPhone 5 as a target, making a handful of Apple fans furious. They reacted by issuing a similar ads, their target is now to Samsung Galaxy S III.

As you know, earlier this week the South Korean vendors showing new ads scheduled to be published in local and national print media in the United States.
In the ad, Samsung showed two photos of the phone, the iPhone 5 and Galaxy S III. Then at the bottom, showing the specifications of both. From the screen, connectivity, battery life, up to the voice command feature.
Well, by the Apple fans who carries the mission of revenge, ad distorted. With the new tagline view was changed, where the original says 'It Does not take a genius' and changes to 'do not settle for cheap plastic', as quoted from the Huffingtont Post.
Some of the words were nothing added. For example, in this version of Apple fans, adding a series of other advantages of the iPhone 5, including a subtle amount of apps in the App Store are 700 thousand applications.
The comparison of both the ads below: