HTC unveiled HTC Windows Phone 8X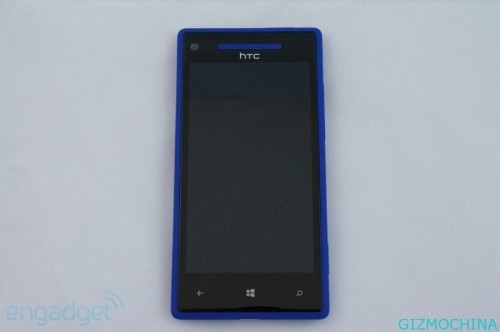 HTC is preparing two kind of Windows Phone 8 smartphone on the market this week, after we have covered the HTC Windows Phone 8S, there is another model which called the HTC Windows Phone 8X.

The HTC Windows Phone 8X is making debut for now and there is few different with 8S, the HTC Windows Phone 8X sports with 720P resolution and 4.3-inch high-definition screen, powered by a 1.5GHz Qualcomm S4 dual-core processor and 1GB of RAM, support for NFC technology and Beats Audio. This phone also support for 1080P wide-angle front facing camera.
As we know, another HTC smartphone model is HTC WIndows Phone 8S does not support NFC and didn't have front facing camera. Which one is better for you? It's based on your need of course.
Here are few picture of HTC Windows Phone 8X: